Do you have a fear of spiders?
We can ease your mind and keep your family safe.
Australia has a range of spider species that are highly venomous and the presence of one can cause most people to feel uncomfortable. Our knowledge and experience allows us to treat different spiders efficiently.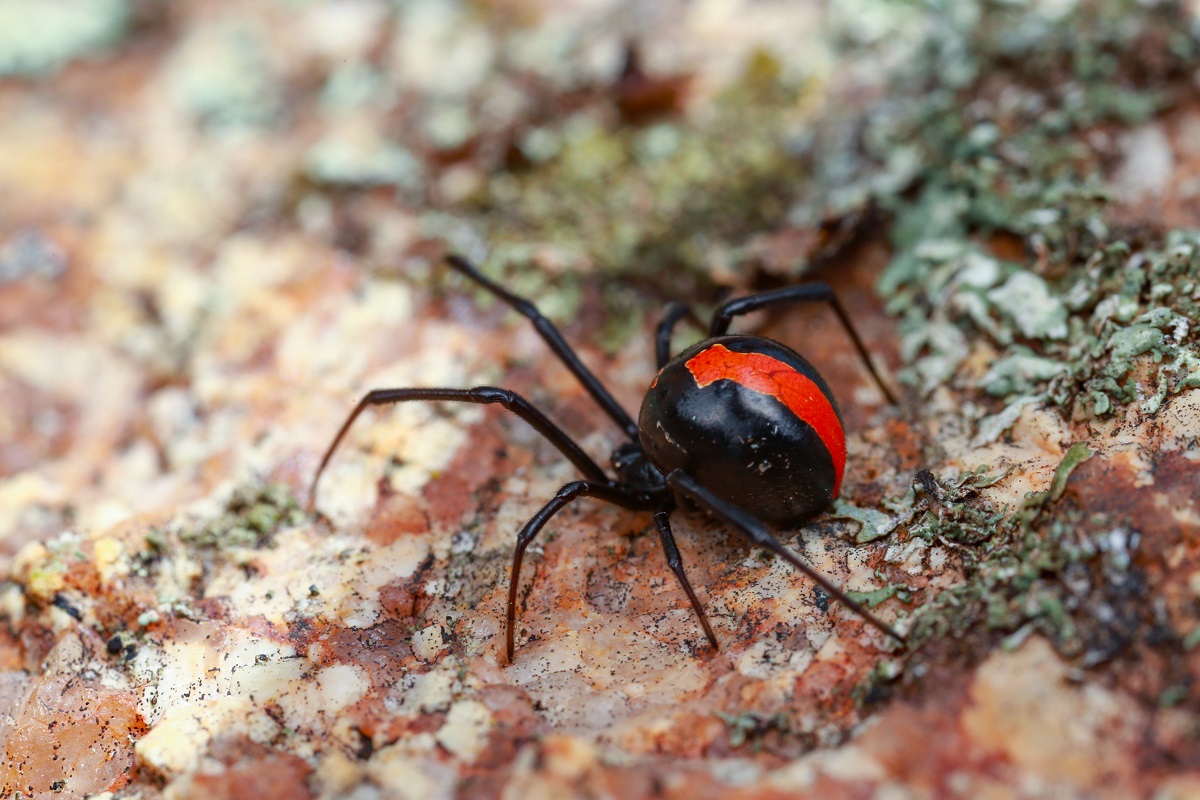 Redback Spider
The redback spider is highly venomous and has a painful bite. These webbed spider like living in dark and warm spaces, for instance, your shed and the cracks and crevices within your home. When treating for spiders we either have to hit the body of the spider or their web.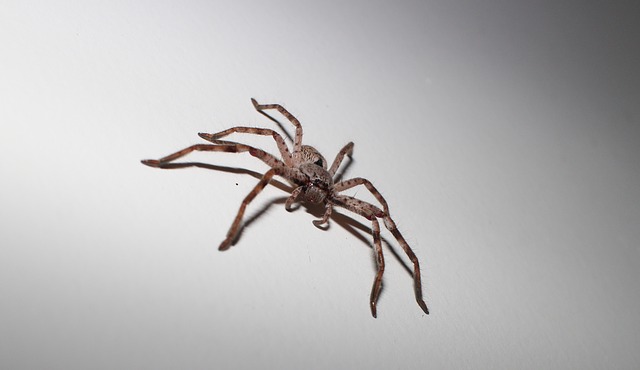 Huntsman Spider
The huntsman is different from the redback and other webbing spiders, there is no residual treatment on the market to treat them. They do not produce a web so unless we are lucky to see one on the day, they will go untreated. These non-webbing spiders are less likely to come inside unless it is wet outside.
Your Spider Warranty
After your treatment spiders will come back over the next 12 month period and if at any time the number builds up to a point where they annoy you. We are happy to come back and re-treat them for you at no extra cost. From time to time you may find the odd spider, unfortunately, our service warranty does not cover this but the best treatment is to vacuum them up. Please give two weeks before cleaning the external of your home.
Your Local Termite and Pest Control offer competitive rates and service all suburbs across Beenleigh, Brisbane, Logan, Ipswich and the Gold Coast areas
Call now

1800 556 225

to book in your Pest Control with one of our Your Local Pest Experts.